Landscape Elements LLC has a portfolio that includes commercial and municipal projects, land use planning for municipalities and land trusts, urban and rural trail projects, streetscape enhancement projects, park and recreational design and master planning, historic landscape preservation, wetland mitigation and restoration and residential design and master planning.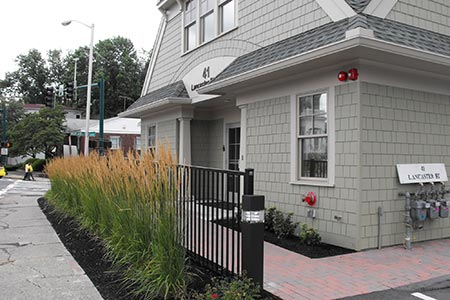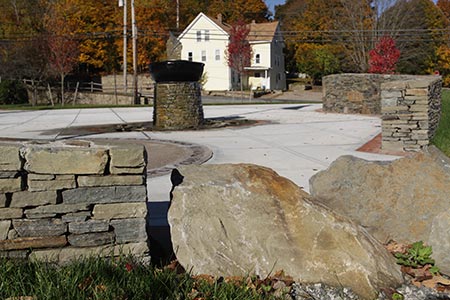 Landscape Ecology
Your Content Goes Here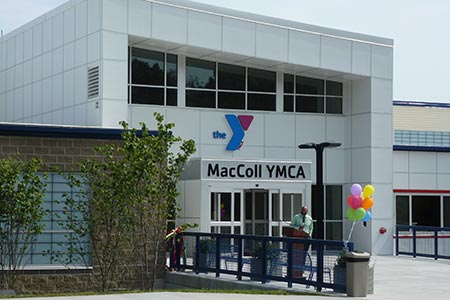 Cultural Landscape Preservation
Your Content Goes Here
LANDSCAPE ELEMENTS, LLC provides clients with a full range of landscape architectural services focusing on creating environments that are artistic, functional and are environmentally sound.
Throughout our design and planning process, we work to enhance and preserve historic and cultural landscape patterns as well as conserve natural resources. This approach provides clients with projects that are contextually sensitive to the cultural character of the site as well as being "green" or sustainable designs that protect the environment.
We begin our work by examining all of the elements that contribute towards making the landscape unique. We listen carefully to the client's goals and needs for the project and research all applicable codes and regulations. We encourage active participation by clients whether on a residential project or for projects of larger community impact. We are experienced and comfortable in conducting public workshops and hearings and tailor our presentations to the project and the group.
Throughout our design process, we apply our creativity and expertise utilizing computer technology along with well-drafted hand renderings to provide designs that are carefully and efficiently prepared. Each project is developed using the approach best suited towards providing results that respect the project environment, the client's goals, and the project budget and schedule.
Our technical staff is headed by firm principal Elena M. Pascarella, ASLA. We are capable of serving as either prime or associate consultant. We also utilize contract personnel for specialized needs such as graphic design. We are comfortable with a multidisciplinary approach to projects both collaborating with and utilizing the services of architects, wetland biologists, engineers, and planners as required to provide clients with comprehensive services.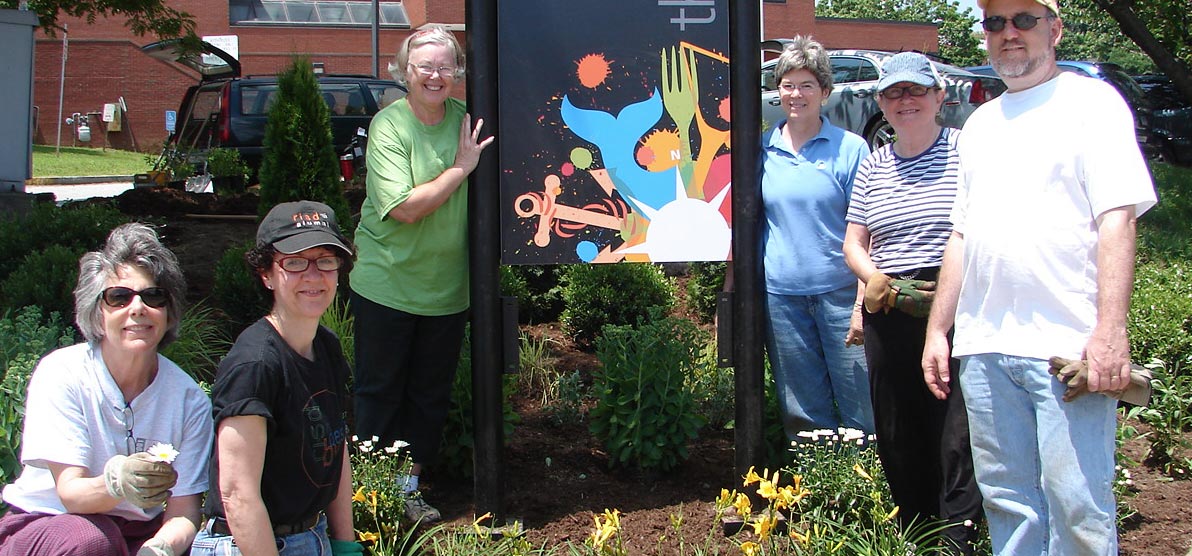 Elena M. Pascarella, ASLA – Principal
Elena M. Pascarella is the principal of Landscape Elements LLC. She has worked as a landscape architect in southern New England for over 30 years. She is a graduate of the Rhode Island School of Design and has done graduate studies in historic landscape preservation at the University of Virginia as well as studying in Rome, Italy under the Rhode Island School of Design's European Honors Program.
Elena enjoys teaching and lecturing as well as writing articles on landscape architecture and design for Grace and Spaces magazines, both special inserts to The New London Day newspaper and SOLOSO, the AIA online web resource. She has served on the Open Space Committee for the Town of Stonington, helping to compile the recent open space plan. She has also served actively on the Rhode Island School of Design's Alumni Association since 1996 and the RISD Board of Trustees. As a member of the American Society of Landscape Architects, she focuses her professional interests with the Historic Preservation and Sustainability networks.